Step 3: Customizing Sales Cloud
With your List data, accounts and contacts now migrated into Sales Cloud, the next step in your journey is to Customize Sales Cloud and get it ready for your teammates to use.
Exposing SalesforceIQ CRM fields in Sales Cloud.

By default, your custom fields from SalesforceIQ are sent to their corresponding Objects in Sales Cloud, but are not immediately shown on the Details Page in Sales Cloud Lightning. In order to display all SalesforceIQ fields, follow the steps below.

In this video, How to Display SalesforceIQ Fields in Sales Cloud [2 minutes], you'll learn:

How to navigate through the Sales Cloud settings for page layouts
How to display SalesforceIQ fields to your Sales Cloud page layouts
Add your Users to Sales Cloud and reassign Account Owners
By default, Admins who perform the data migration are assigned to all data in Sales Cloud (i.e. accounts, opportunities, leads, contacts). In order to re-assign the correct teammates to their accounts, opportunities and leads, you will need to follow the steps below.

In this video, Add Users and Assigning Account Owners [4 minutes], you'll learn:

How to add all of your teammates into Sales Cloud
How to transfer accounts to their correct account owners
Get your Activity and Emails into Sales Cloud
Enable Inbox and Einstein Activity Capture. Inbox is a suite of productivity apps that allows you to bring Sales Cloud to your email clients, similar to the SalesforceIQ CRM mobile app. Use Einstein Activity Capture to connect your email to Salesforce and automatically add emails and calendar events to related Salesforce records, just like what you see in the Stream view of SalesforceIQ CRM.

For Essentials edition, follow instructions on how to enable Inbox and Einstein Activity Capture here.
*Note: Einstein Activity Capture will populate six months of historical data into Salesforce for Gmail users and one year of historical email data for Exchange users. The populated data includes meetings, and emails that correspond with contact email in your Sales Cloud Organization.
Optional
Import manually-logged activity, like comments, calls, and meetings.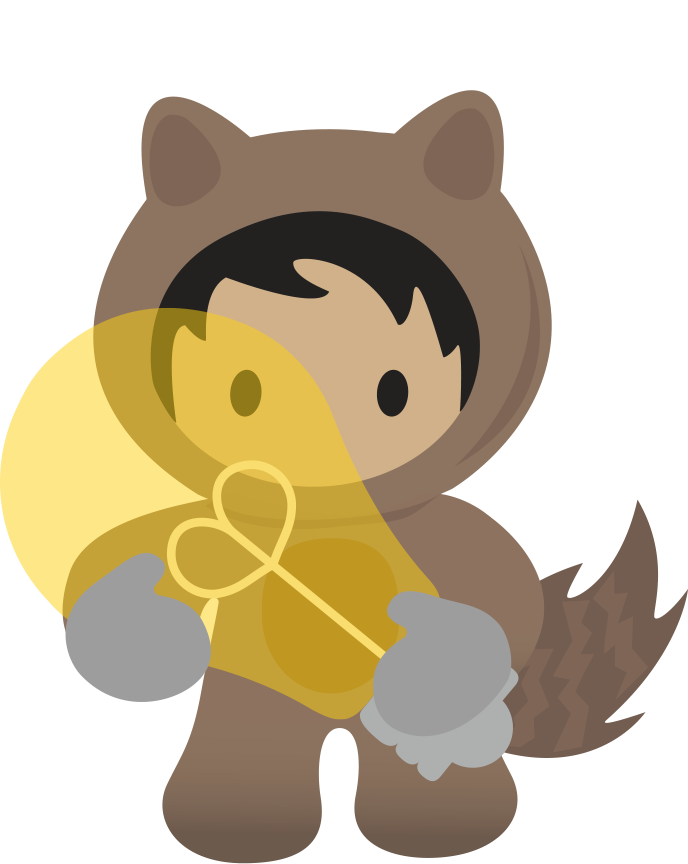 Learn More:
- Use Salesforce's Adding New Users help article for more information on how to get your team added into Sales Cloud.
- Use these links provide more information on the Data Loader and Import Wizard tools.
- Learn more about Salesforce Inbox here.