SalesforceIQ CRM and GDPR
Learn more from our Experts! Register for one of our live SalesforceIQ CRM webinar's today.

1. What does GDPR mean for me?
2. What is Sales Cloud?
3. What offers exist for SalesforceIQ CRM customers?
4. How do I migrate to Sales Cloud?
5. How do I get help?
1. What does GDPR mean for me?
As a SalesforceIQ CRM customer, you may be required to take action as a result of a new European privacy law, the General Data Protection Regulation (GDPR), which takes effect on May 25, 2018. The GDPR expands the privacy rights granted to European Union (EU) individuals. It places significant new privacy obligations on organizations based in the EU, as well as organizations that process data about EU individuals, regardless of where the organization is based.
You may be impacted by the GDPR if you are based in the EU, have operations in the EU, or otherwise process personal data about EU individuals. For example, you may be impacted if you market to or track EU individuals, regardless of where you are based. We urge you to consult with your own legal counsel to familiarize yourself with the requirements that govern your specific situation.
Those subject to the GDPR will need to move from SalesforceIQ CRM to Sales Cloud or another product by May 25th, 2018. Customers not impacted by the GDPR do not need to take action now, and may continue to use SalesforceIQ CRM.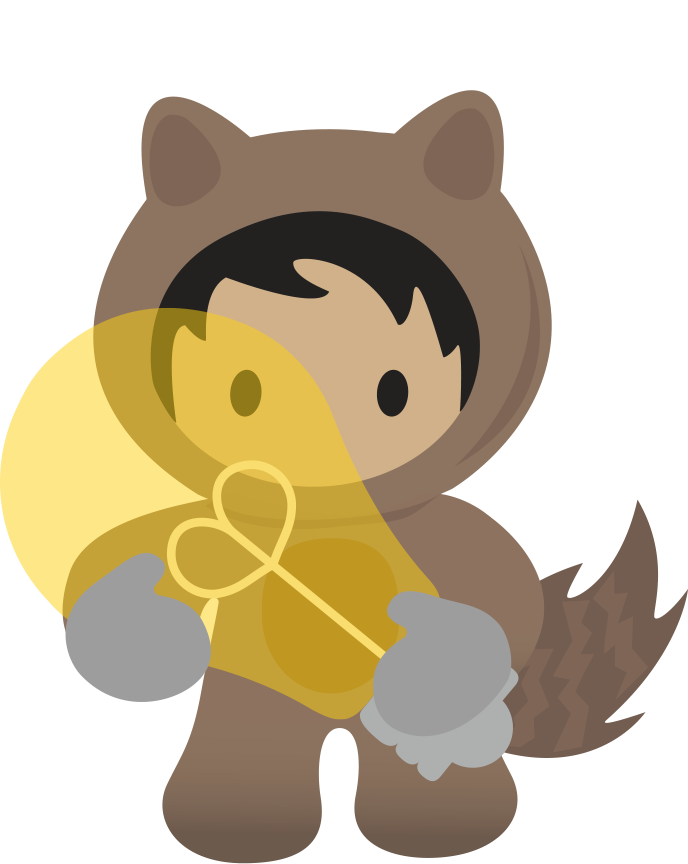 Learn More:
- GDPR Trailhead learning series
- Ask an expert: Attend a live 'SalesforceIQ CRM Customer Product Update' Webinar - Register Here


2. What is Sales Cloud?
Sales Cloud is the world's #1 CRM solution, and now for small businesses, we are thrilled to introduce Sales Cloud Lightning Essentials, an out-of-the-box edition which brings all the simplicity that customers love from SalesforceIQ CRM and combines it with the scalability of the Salesforce platform.
By migrating to Sales Cloud you will get the best of SalesforceIQ CRM plus:
Einstein Activity Capture: Continue to rely on the automatic data capture you know and love from SalesforceIQ CRM within Sales Cloud
Sales & Service together: Connect case management and sales force automation (SFA) so your sales and service teams have a complete customer view
Advanced Reporting: Examine your Salesforce data in almost infinite combinations, display it in easy-to-understand formats, and share the resulting insights with others
AppExchange: Extend your use of Salesforce with the world's largest business app marketplace
Unlimited Scale: Grow your business and your CRM across sales, service and marketing. With advanced customization options, make Salesforce unique to your business as it serves as your single source of truth for all your customer relationships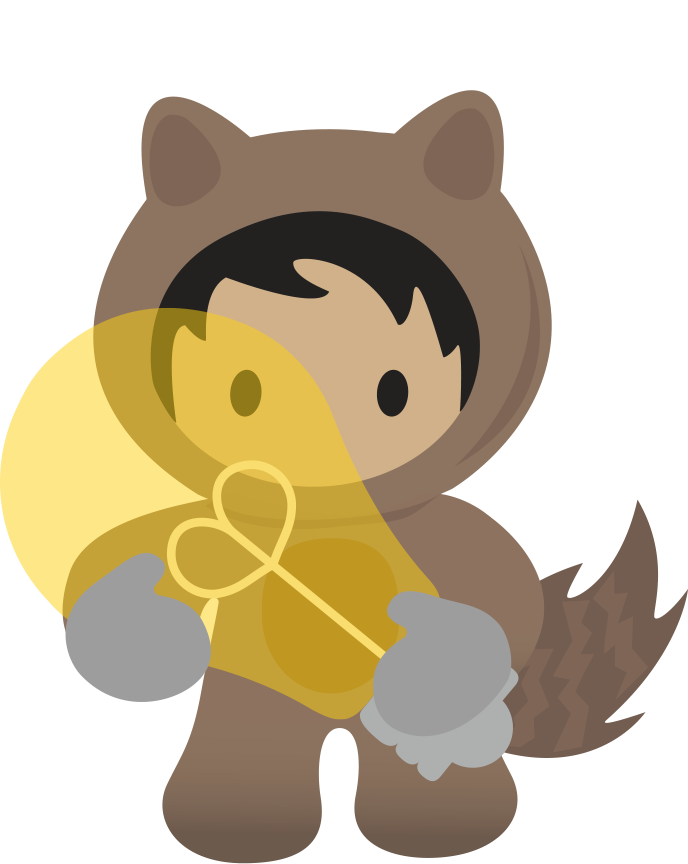 Learn More:
- Sales Cloud Overview Video
- Sales Cloud FAQ
- Ask an expert: Join our 'Grow from SalesforceIQ CRM to Sales Cloud' Webinar or watch it On Demand - Register Here


3. What Offers Exist for SalesforceIQ CRM Customers?
We're offering all existing SalesforceIQ CRM customers to move to a Sales Cloud Edition comparable to their current SalesforceIQ plan, for the same cost. This offer only applies when you migrate to the Sales Cloud Edition that corresponds with your existing SalesforceIQ CRM Edition, as indicated by the table below.
*Note: Existing Sales Cloud customers are ineligible for this offer
In addition, customers who accept this offer will also receive one Salesforce Inbox subscription for each user at no additional cost. Salesforce Inbox was built by the SalesforceIQ CRM team and brings the mobile app, Chrome and Outlook extensions, and automatic data capture that you love to Sales Cloud.
Starter Customers: Trial the Sales Cloud Essentials Edition
Growth and Business Customers: Trial the Sales Cloud Professional Edition
*Note: For Professional and Enterprise Edition customers, find documentation below on enabling Salesforce Inbox and Einstein Activity Capture for your organizations:
Setting up Einstein Activity Capture
4. How do I Migrate to Sales Cloud?
Once you've purchased Sales Cloud, have your Salesforce Administrator follow our customized migration path.



5. How do I get help?

If you've read this far, you might have some questions. Review our resources below, and contact us if our SalesforceIQ CRM team can help!
Ask an expert: Attend a Live SalesforceIQ CRM webinar or watch them On Demand - Register Here
Review our Frequently Asked Questions
Interested in additional assistance on your migration? Have a complex setup or are resource-strapped? Consider working with a certified Salesforce implementation partner that's experienced in migrating customers from SalesforceIQ CRM to Sales Cloud. To learn more about working with a partner, check out our Implementing Sales Cloud with a Salesforce Partner FAQ article.